Student and Parent Sign In
PowerSchool ID Creation
Step 1: Enter your current sign in information
POWERSCHOOL NOTICES
Updated On: 3.29.23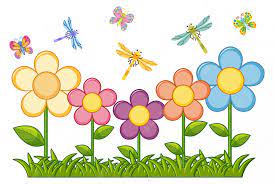 Elementary School Standards and Report Cards for Trimester 2 are now available.
Secondary Q3 Mid-Quarter Comments are available for view on the parent portal by clicking on your child's grades on the Grades and Attendance page.
NEW: Honor Roll History is now available for secondary parents and students to view! On the WEB VERSION ONLY - click on Grades and Attendance page. Along the top, click the Honor Roll tab.
NEW: Parents/guardians can update e-mail addresses for connect ed messages (for a maximum of 4 emails) on the parent portal! By clicking on "Forms" on the left menu, you can open the e-mail update request form and follow the instructions on the form. Note, it may take 1-2 business days for the data to be approved/synced.
For technical support, help is available at 434-7105 Mon-Fri 8:00AM to 4:00PM