Student and Parent Sign In
PowerSchool ID Creation
Step 1: Enter your current sign in information
POWERSCHOOL NOTICES
Updated On: 6.22.21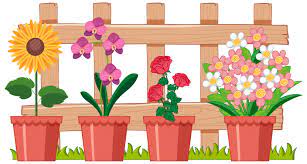 The Parent Portal and iPad/Android Apps will not be available on Friday. 6/25/2021 from 8am-3pm while Final Report Cards are being stored.
The ACCESS ID is NOT the username. Enter the Access ID into the Access ID field on the Create Account page. When creating a username, make sure there are no special characters such as a period, dash or other punctuation nor any blank spaces.
For technical support with login problems, the help desk is available at
434-7105 Mon-Fri from 8:00 AM to 4:00 PM.