Student and Parent Sign In
PowerSchool ID Creation
Step 1: Enter your current sign in information
POWERSCHOOL NOTICES
Updated On: 10.15.19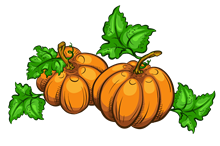 NYS Assessment Reports are disabled while we perform system maintenance.
Inclusion Co-Teacher Classes are indicated with a
icon on the Current Week Schedule Page. Clicking on the
icon will list the teacher's names for your child's class.
For technical support with login problems, the help desk is available at
434-7105 Mon-Fri from 8:00 AM to 4:00 PM.